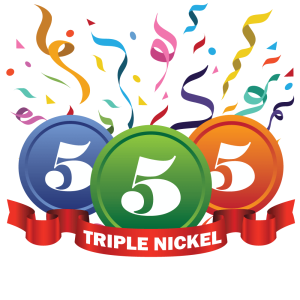 Triple Nickel Giveaway
Enter to win great prizes and special offers on our April Medical Healthcare Interpreter Training course bundle (bilingual assessment + the live, online course) or our CE courses.
To enter, just choose the prize or offer you want to win and enter the corresponding giveaway contest below. Then do any of the actions listed. The more actions you do, the more entries you gain. Winners will be drawn on 3/25/21. Only 5 winners per prize or offer!